I can still remember when cute little Kolby was just a tot. He turned into a good looking teen. That seems like just a few days ago.
He finally graduated. Now he can start his law enforcement career. He'll get his own cop car soon and someday be a superspy.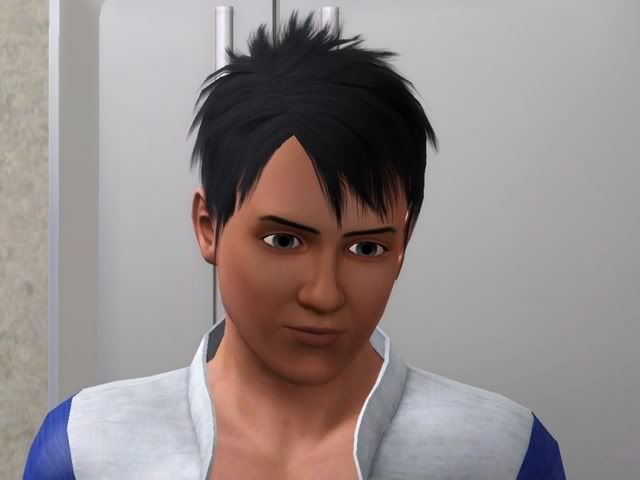 Little Kory also graduated. He isn't little any more. He is still artistic, but now he has muscles.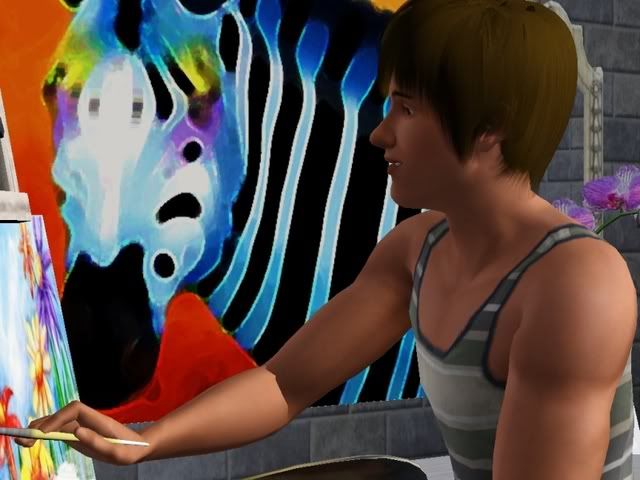 Guess what he finally decided to be? He chose a musical career. However, unlike Great-great-grandma Kyanna, he wants to be a rock star.
My cooking career is going along nicely. I experiment in the kitchen more now. However, with Aunt Kara and Grandpa Kane cooking all the time, I don't need to fix meals very often.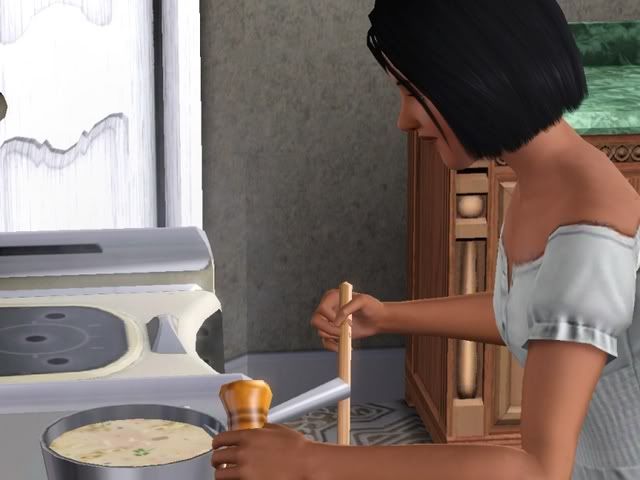 Anyway, it's nice to have been given a super cool fridge for my job performance. The status of a five-star chef is determined by the fridge? Oh, well.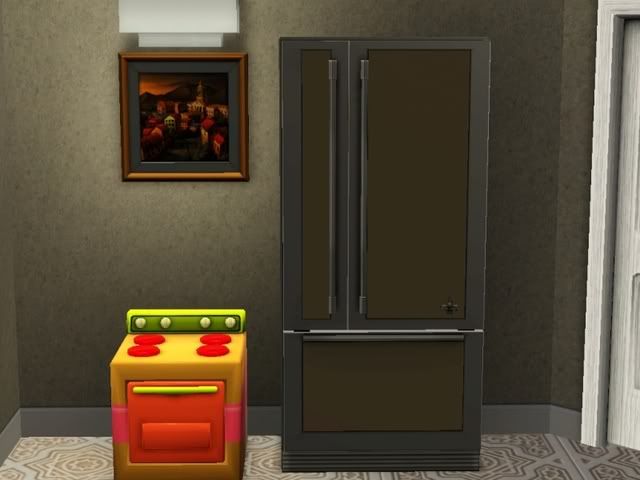 Kalini still spends hours every day writing. She is working on a masterpiece right now. Even when a ghost is haunting her desk, she keeps right on typing.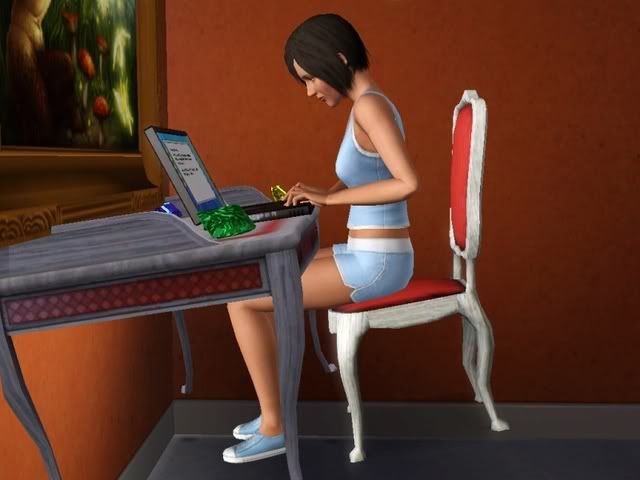 Kody is still working his way to the top of his political career. Even though he is the mayor, he wants to do more. He even does research late into the night.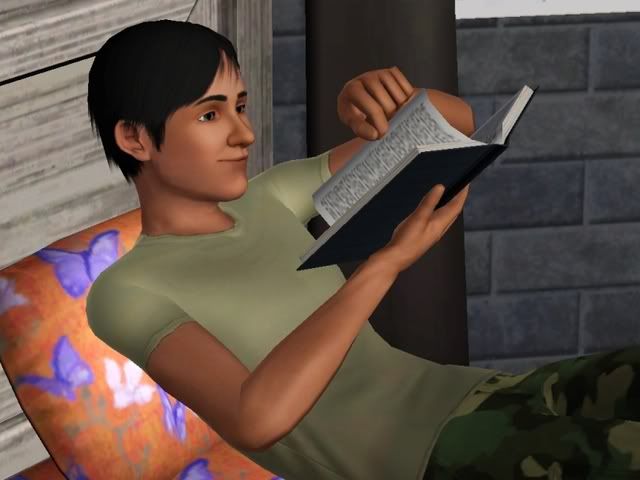 Kolton, who followed in Uncle Kyle's footsteps, actually had Uncle Kyle for a boss. That might seem a bit awkward for some. They got along well though.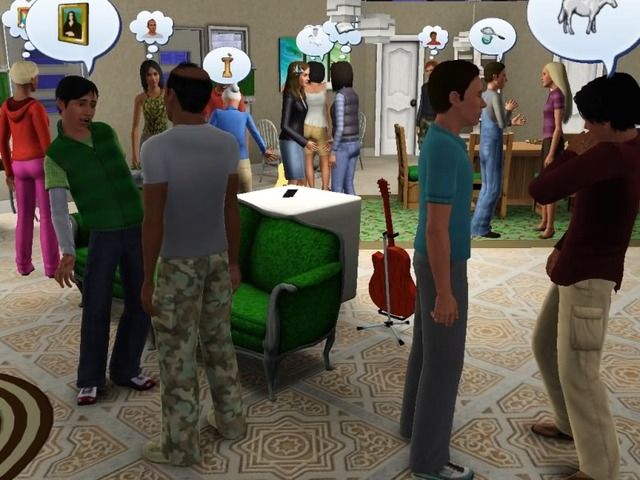 Now, however, Uncle Kyle has retired. He found a significant other with whom to share his life. We never met her before she passed on, but Uncle Kyle seems content with his life.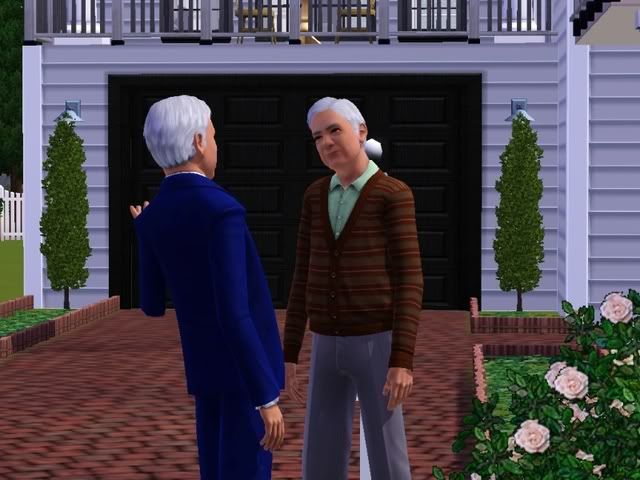 The ghosts in the family cemetery seem to have been plotting lately. Grandma Keiki was a triplet, so I am not sure which of the triplets these are. Anyway, they have learned that ghosts can float...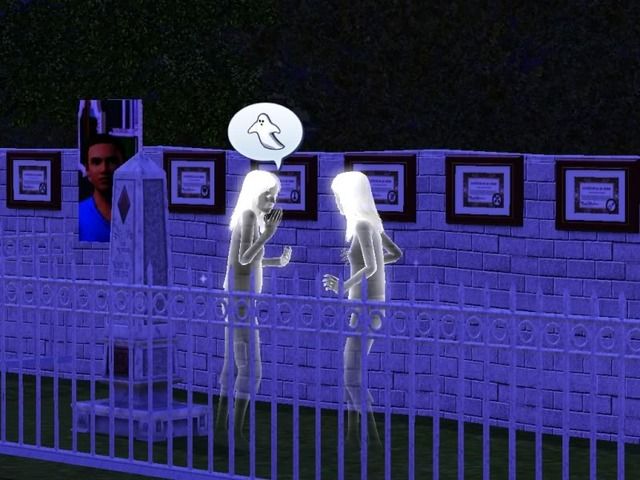 above and through walls. The cemetery gates no longer keep any ghosts trapped in a nether world. Now, more ghosts are wondering around freely.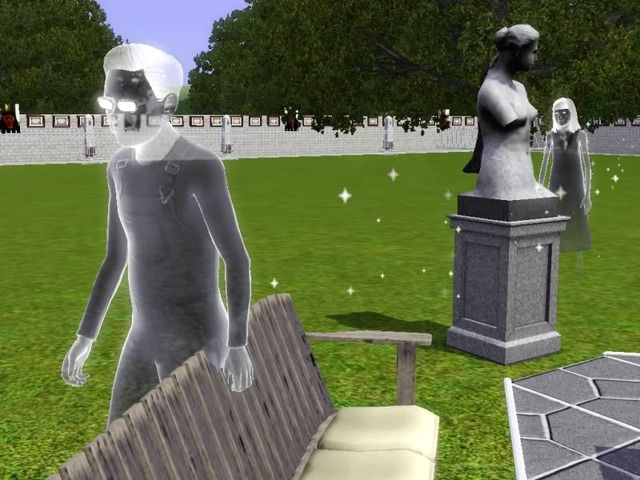 Poor Great-great-grandpa Billy couldn't decide what to do first. Should he eat? Should he bathe? Should he take a nap?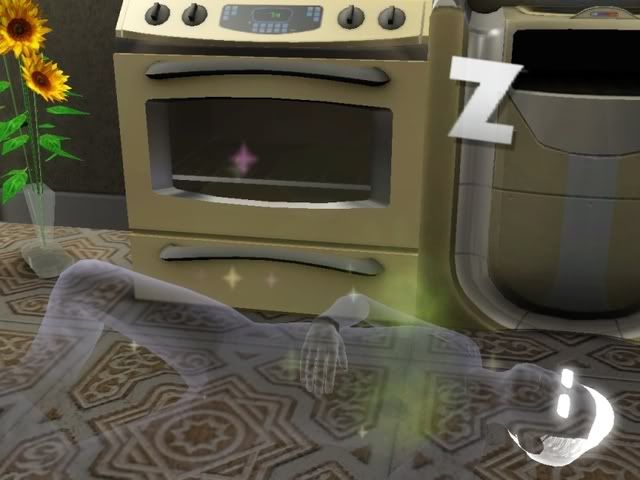 I predict that life will be more challenging now.