-
Animals
(
http://www.modthesims.info/forumdisplay.php?f=647
)
| | |
| --- | --- |
| Dawnmoon13 | 28th Dec 2011 10:16 PM |
---
Orlov Trotter - Tsar

6 Attachment(s)
I was browsing through the list of breeds and realized that EA hadn't made a trotter of any kind. (Ok, there were a couple that can be trained as trotters IRL but nevermind them.) I decided to create one of my favourite breeds: The Orlov Trotter.
Orlov Trotter
The Orlov Trotter (also known as Orlov; Russian: Орловский Рысак ) is a horse breed with a hereditary fast trot, noted for its outstanding speed and stamina. It is the most famous Russian horse. The Orlovs emerged as the result of crossing various European mares (primarily of English, Dutch, Mecklenburg, and Danish breeding) with Arabian stallions.
The Orlov trotters are in general taller and more robust than Standardbreds. In appearance, the Orlovs are characterized by a big head, large expressive eyes, a long and naturally arched neck set high, prominent withers and broad croup. The body is muscular. The legs are strongly built, with prominent joints and clearly defined tendons.
(Wikipedia)
I present you with Tsar. My version of the Orlov Trotter.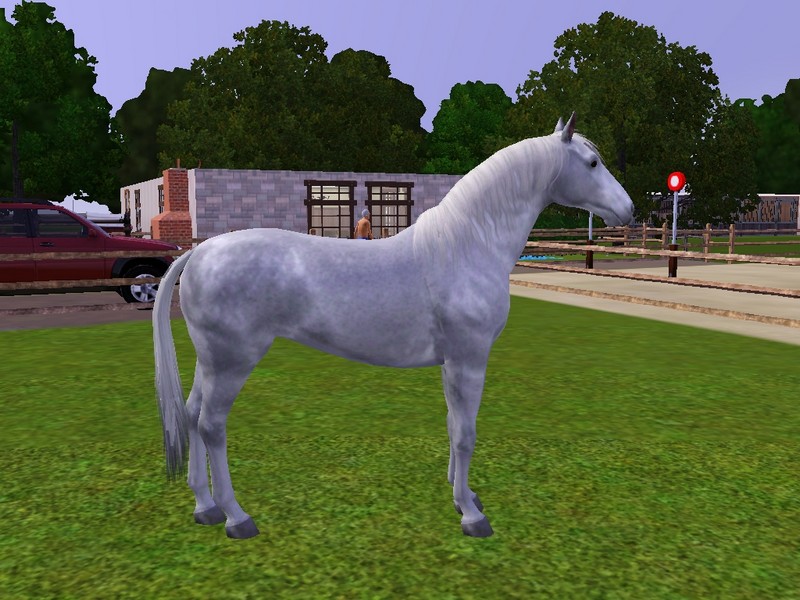 I can't do anything about body length or height, which irritates me to no end. Still, he doesn't look bad compared to the original Orlov Trotter, called Borzoi =)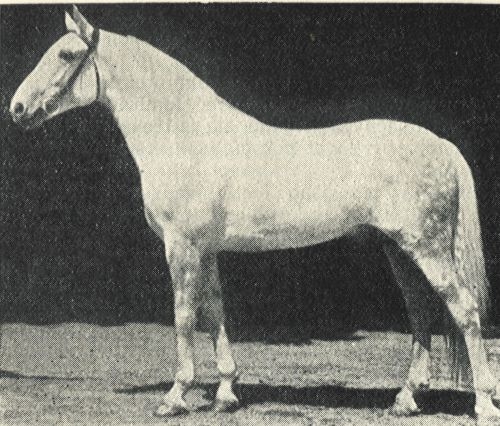 I hope you enjoy him as much as I do.
Additional Credits:
Wikipedia and my various textbooks for the descriptions
| | |
| --- | --- |
| atchieonse1508 | 29th Dec 2011 4:02 AM |
---
w3w.. I'm totally gonna download this ! Thanks. :D
| | |
| --- | --- |
| Kierne | 5th Jan 2012 6:21 PM |
---
Wonderful job, within the limits of the game. Totally going on my list of kewl things to download tonight when I get home!
| | |
| --- | --- |
| vlad102 | 10th Jan 2012 7:14 AM |
---
Nice implementation :3 Thanks for this.
P. S. Кличка моего пса в игре тоже Борзой

All times are GMT +1. The time now is

11:42 PM

.
Powered by: vBulletin Version 3.0.14
Copyright ©2000 - 2015, Jelsoft Enterprises Ltd.